Prime Heating has been in continuous operation for over two decades and this experience continues well into the present day. Still, the firm began from rather humble beginnings. Managing Director Michael Rugless first entered into this highly competitive industry 23 years ago after funding his own apprenticeship.
After having achieved the proper certifications, he expanded his technical expertise to include both commercial and industrial plumbing and heating solutions.
Over time, this focus centred primarily around providing specialised bathroom installations. This very same trait is one of the many reasons why Prime Heating has enjoyed a stellar reputation and our image continues to attract customers.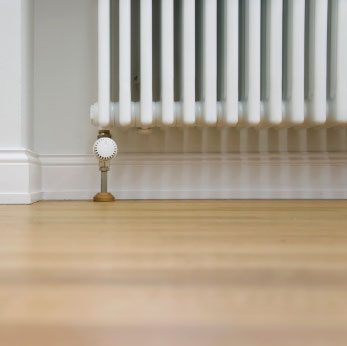 Reliable, trustworthy & very friendly

All work guaranteed

Top quality products

Free quotes

Free design & planning
As one should expect, Prime Heating is certified through all of the required governmental schemes. Our firm was first inducted into CORGI programme in 1997 in order to install central heating systems.
Prime Heating is also a proud member of the Gas Safe Register. Both of these qualifications are required to perform complex plumbing and heating tasks throughout the United Kingdom.
This has also allowed our company to work in tandem with some of the most respectable architects, private clients and builders over the years. When nothing but the best will suffice, look no further than the wealth of options provided by Prime Heating.
Have you been less than satisfied with the work associated with another firm? Are you looking to increase the value of your home or to access some of the most efficient plumbing and heating services?
These are only two of the concerns which Michael and his team of trained professionals are more than capable of addressing.
Whether you have a leaky tap, a substandard boiler or you require a complete home conversion, Prime Heating is only a phone call away.
Please feel free to contact a representative if you would like to learn more or to schedule a consultation at your convenience.