Gas Fire & Gas Cooker Installation
Wall mounted or hole-in-the-wall gas fires are a desirable centre piece for the home, as are gas powered cookers that are efficient and heat up quickly.
If you are interested in having a gas fire or a new gas cooker fitted into your home, then we can help you with the planning and installation.
Our engineers are Gas Safe registered – one of the most important things to consider when installing a gas fire or gas cooker. We follow strict rules to ensure that the fitting is secure and your new equipment is safe to use.
We have had many years of experience in this field and our engineers have worked hard to build up our professional reputation that we are renowned for.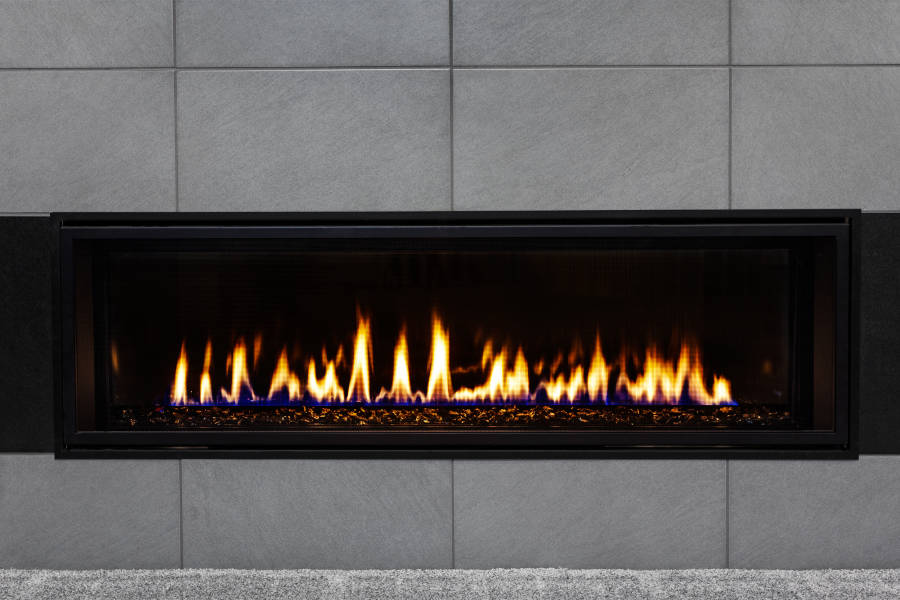 Whether you purchase your equipment elsewhere and wish us to fit it, or you wish us to source a high-quality fireplace or cooker at trade prices, we are happy to help.
A fireplace can be a lovely feature that can create warmth and style for any size room and having one fitted couldn't be easier.
Cookers today are built with modern or traditional style in mind, so they can truly change the look of any kitchen, complimenting the style and design of the rest of the room.
Gas Fires
We'll make sure that we line the flue professionally and that an air brick is present should you need one (following EU and British Standards guidelines). When installing a gas fire into a room with a chimney, then gas lines will need to be fitted by our professional heating engineers. If the lines are already there, then we will fully inspect them before fitting your gas fire to ensure it is working properly and that there are no leaks.
Gas fires are an efficient way to heat your home when compared to electric fires. They come in a range of different styles, functionalities and sizes and can be controlled in many ways.
Our engineers will make what is usually a very difficult operation seem easy. That is because they are experts in their field; have years of experience and are Gas Safe registered.
If you would like a free no obligation quote on fitting a gas fire or cooker, then please feel free to contact us by phone or email today. You will find Prime Heating affordable and extremely competitive.