Have you been looking to add value to your Essex or London home or are you hoping to transform the ambience of a traditional bathroom?
If so, a wet room could represent the perfect option to consider. A wet room is essentially an enclosed shower area that does not contain a standard shower screen and a tray. The floor area is flush with the shower and this layout allows you to freely walk throughout the room.
The term "wet" is used to describe the fact there are no boundaries between the shower and other locations such as the basin or the toilet.
Wet rooms are highly desirable in terms of unique additions to a home. This is advantageous if you might plan on selling your property in the future. Furthermore, their waterproof nature makes them easy to maintain and they can last for decades at a time if cared for properly.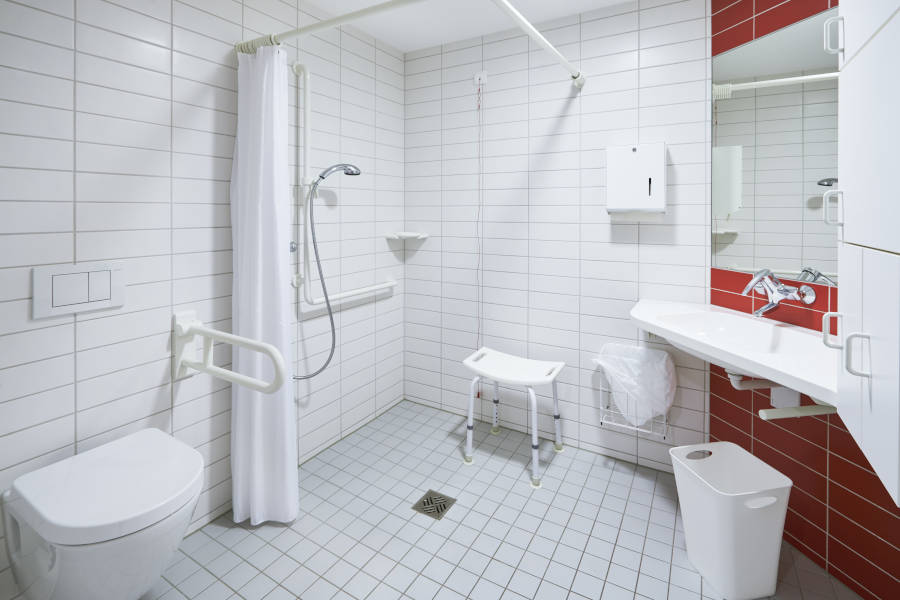 There are several benefits associated with wet rooms. First and foremost:
They are extremely stylish and they will provide your home with a contemporary feel

They are also quite convenient; enabling you to freely move about as opposed to being confined to the dimensions of a traditional shower

This is great for those who hope to maximise the amount of space within their current bathroom
Prime Heating specialises in the bespoke installation of wet rooms and we will be more than happy to address your unique requirements. There are a host of styles and designs to choose from, so the chances are high that we are able to exceed even the loftiest of expectations. We can provide you with all the fixture and fittings that will enhance your chosen bathroom suite.
Would you like to learn more about how a wet room will transform the entire personality if your bathroom? If so, we would be more than happy to speak with you and to set up a consultation.