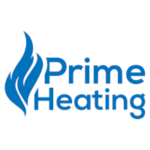 Michael Rugless (of Prime Heating) installed a beautiful bathroom for us a little while back and we've used him for other services ever since.
I have no hesitation in recommending him.
Michael is an excellent plumber and heating expert: calm, capable, absolutely knows his stuff and quick to respond when contacted.
Fully recommended.